e-Prescribing

Integration Options
We offer many
e-Prescribing

Integration options. Each option is customizable to meet your specific needs.
Stand Alone (no integration)

Side-By-Side HL7 Interface - Keep patient lists in-sync

Screen Plug-Ins - Seamless e-Prescribing plug-in for your product

Web Services - API for your screens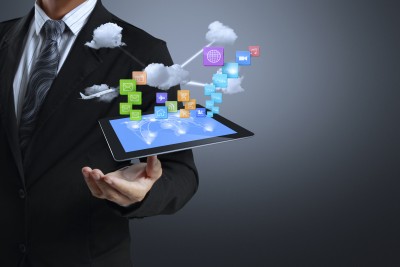 ---
Side-by-Side HL7 Interface: Integration with your Practice Management System or EHR
MDToolbox Rx can be used with your other software - "side by side". Use MDToolbox for e-Prescribing and your other product for your other functions, sharing the patient list between the two.
For no extra charge, we have an HL7 interface that can automatically receive incoming patient messages. If your Practice Management or other software has an HL7 interface your patient lists can automatically stay in-sync between the two products.
---
e-Prescribing

Integrated Screens - 2 Way Integration
For EHR Vendors looking for a seamless plug-in or integration module, we offer a 2 way integration that allows opening or embedding the e-Prescribing solution directly into your software system. Bypass our login with a simple-api - customized secure SSO (single sign-on).
Customizable UI - Themes and Skins: the prescription writer can perfectly match your colors

Embed right inside your product - completely seamless

Extremely simple API - 2-way integration

PLUS Other Web Services API for all your product needs - Want to put a full pharmacy lookup in patient registration? Call the pharmacy lookup web service..Want to put an allergy lookup in patient intake? Call the allergy lookup web service... And more!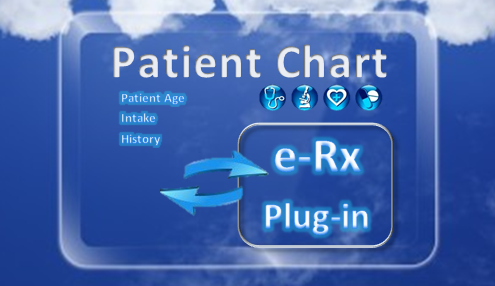 ---
Web Services - API for your screens: a Complete
e-Prescribing

Engine
Want to build your own screens but don't want to have the overhead of maintaining all the data and connection requirements for e-prescribing?
MDToolbox RX API Web Services let you build your own screens and just call our Web Services for all of your data and engine needs.*
Drug Database API

Interactions Database API

e-Prescribing Engine API

Formulary, copay, alternatives Database API

Dosing Database API

Decision Support, Monographs & Patient Education Database
*Building your own screens requires Surescripts certification of those screens-so will still take more time than using our certified screens. We still can cut the time in 1/2 from starting from scratch!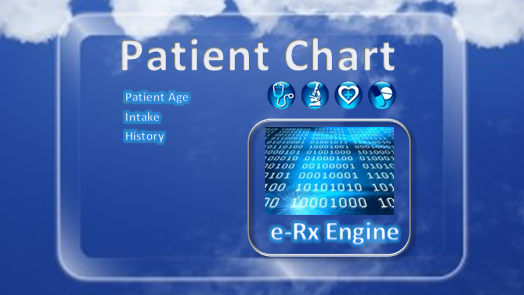 ---
e-Prescribing

Integration Comparison
Side by Side HL7
Embedded Screens
API Engine
Screen Design
MDToolbox Standard Screens
Customizable - fonts, colors, logos
Design your own
Time-To-Market
Fast
Average 2-3 Wks
Slower (avg 3mo)
Single Sign On
2 Way Integration
Share Patient List
Seamless Integration
Integration Support
Web based
Use our Surescripts® Certification
Use our ONC-ACB Meaningful Use Certification
CPOE-Provider Order Entry
E-Send and E-Refills to 70,000+ Pharmacies
RxCancel, RxChange, RxFill
Drug-Drug Interaction Checking
Drug-Allergy Interaction Checking
Drug-Condition Interaction Checking
Eligibility, Formulary, Coverage, and Copay
Maintain Active Allergies, Conditions, and Med Lists
Rx History and Reconciliation
RxNorm and SnoMed Codes
Patient Education
Per Age/Weight Dosing Reference
Customizable Favorite Lists - Prescriptions and Directions
EPCS - Electronically Prescribe Controlled Substances
Reqs Full Audit/Cert
Sign Up
FREE Trial
Sign Up
FREE Trial
Sign Up
FREE Trial