e-Prescribing

Solution For EHR/EMR/PMs
Looking for a Complete
e-Prescribing

System for your EMR?
MDToolbox makes it easy to integrate a Surescripts certified electronic prescribing system into your product. We do all the work to maintain a complete full-featured e-Prescribing system, so you don't have to. And it integrates so seamlessly, your clients never have to know you use an e-Prescribing vendor!
Surescripts Certification – you can use our certification and get your product listed on the Surescripts website
Connected to 95% of the Pharmacies in the United States
Electronic Prescription Refill Requests from pharmacies
Meaningful Use Certified
Seamless e-Prescribing Workflow
2 Way Integration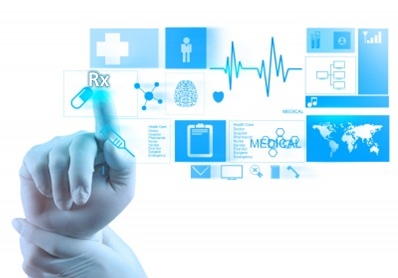 ---
Looking for something simple to implement?
Electronic Prescribing is a key feature in your product - you need an e-Prescribing system that can quickly and easily "plug-in" and deliver the reliability your clients need.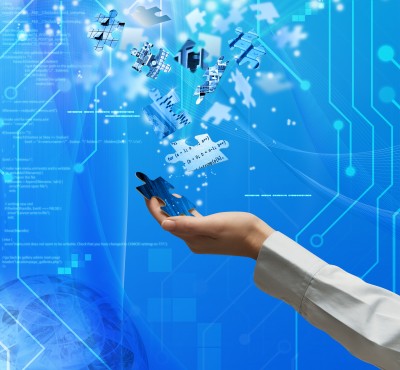 Go live in less than 2 weeks:
Week 1: Integrate and Test
Week 2: Quick Surescripts Screen Demo & Go-Live
Our Api Makes It Easy
Web Services and Secure Web Pages written in the latest technologies
Sample Code and projects in several languages available
Quick Plug-in with minimal coding required, integrate in less than a day...

*

Direct access to the MDToolbox e-Prescribing Engineers
A Team You Can Count On. Every step of the way from design to implementation to Surescripts and Meaningful Use certification to maintenance, MDToolbox provides the support you need!
We offer many customizable integration options - Learn More
---
Looking for something Reliable and Fast for your Electronic Prescribing Solution?
State of the Art Servers
Redundancy and 24-7 Monitoring
Up-time Reliability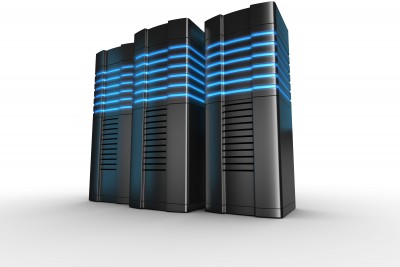 Learn More