e-Prescribing

Services and Support
e-Prescribing

Software as a FIRST CLASS Service

When you select an e-Prescribing vendor you are looking for one that is reliable, state-of-the-art, and takes care of all of the upkeep for you.

MDToolbox servers are high tech with the latest in hardware and software technologies. We make sure your prescribers can e-prescribe any time - day or night. Our systems are monitored 24/7. The servers are HIPAA compliant and secure: SAE-16 audited annually, and DEA 1311 audited bi-annually. We have redundancy and fail-over - Data is secure and available.

We 100% take care of EVERYTHING e-Prescribing: Certifications, Servers and the Database. We keep all of the e-Prescribing data up to date for you including:
Complete Drug Database (updated Monthly)
Interactions, Monographs and Education/Reference Database (updated Monthly)
Formulary at the Point of Prescribing based on patient's insurance plan (Updated Weekly)
Pharmacy Lookup (70,000+ U.S. based pharmacies) (Updated Nightly)
e-Prescribing

Customizations
We fit our e-Prescribing system to your needs, not the other way around.

We customize so the e-Prescribing fits your prescriber's workflow – seamlessly. This includes colors, fonts, logos, and more!
Client Support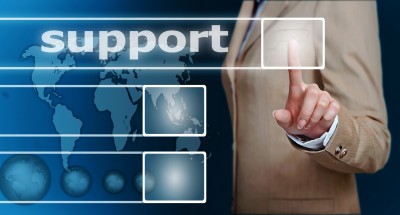 We provide excellent customer support. You will get to talk to staff based here in the U.S. that have knowledge of the product and healthcare tech, knowledge of computers and software and answers to what you need to know.

We offer both e-mail and telephone support. We also offer recorded, and personal training sessions.
Integration Support for your Team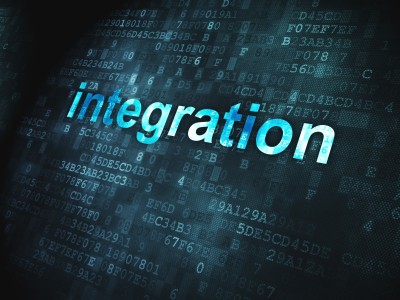 Not only is integrating with MDToolbox straight forward, you also get great support during the integration. You get detailed documentation on each step and the options and sample working code.
Contact us today to see how our products and services can help you get it done.