About Us
MDToolbox is a Health Information Technology Software Company.
MDToolbox, like the name sounds, offers simple to use, simple to integrate software "tools" for Medical Practices.
Our flagship product (Rx) offers a complete, full featured e-Prescribing Module. The e-Prescribing System is used by stand alone medical practices and facilities across the United States. Our products are designed to work across specialties for small to medium size practices.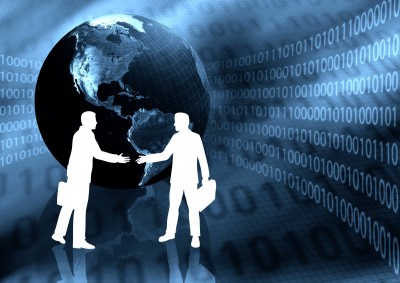 ---
Our management team includes industry leading experts. Most of the team has been working in the HIT industry for a minimum of 10 years, ranging in skills and expertise across Practice Management, Electronic and Health Record Systems, HIPAA security, and Electronic Prescribing. Our team includes Industry Experts, Senior Software Engineers, System/Tech. Engineers and support/sales all located here in the U.S. Here are some highlights from our team's resumes:
15+ Years HIT Management
15+ Years Healthcare Software Design
ONC-ACB Certifications (Full EHR & Modules) (Inpatient and Ambulatory)
Ambulatory CCHIT Certifications – Including Cardiovascular & Child Health Certs.
Surescripts® Certifications (4.2, 8.1, 10.6) – Routing, Elig/Formulary, Histories
Microsoft® Certifications
HIPAA / Security Expertise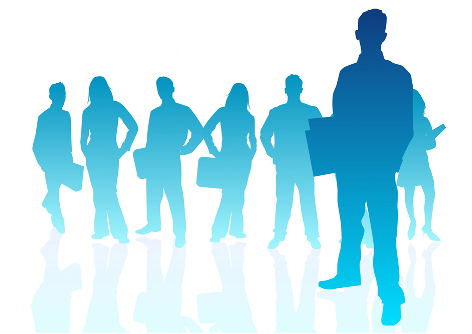 ---