MDToolbox Partners with Surescripts to Offer Direct Clinical Messaging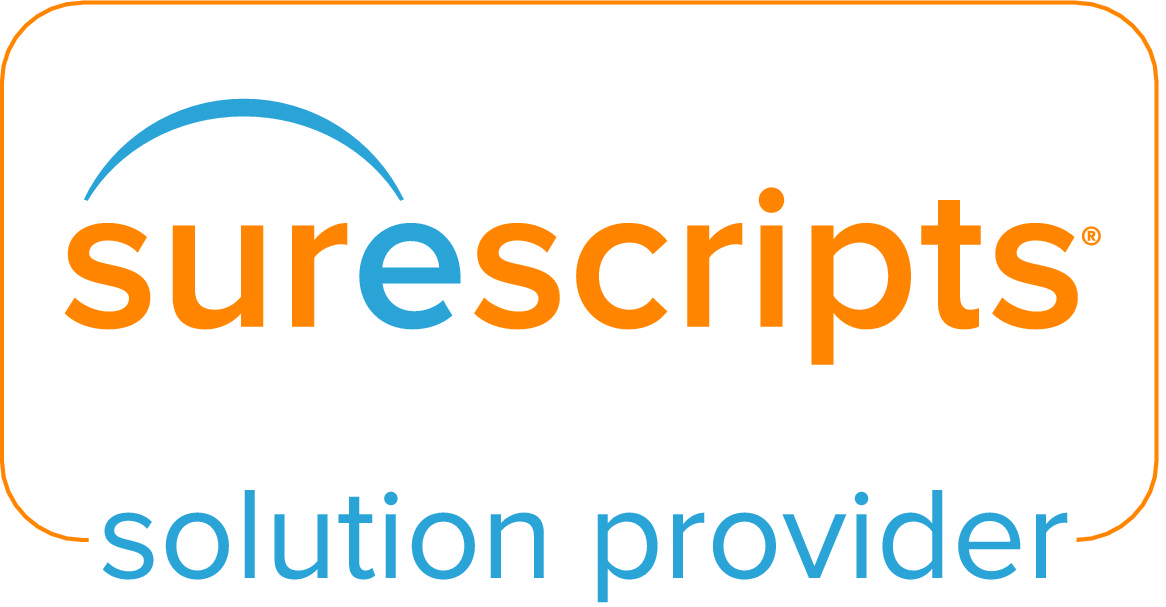 June 11, 2014
MDToolbox, an innovative leader in Health Information Technology software and services, announced today that it has partnered with Surescripts, the nation's largest health information network, to expand its offerings to include a secure clinical messaging module. The new module allows secure Direct Messaging Health Information Exchange (HIE) via the Surescripts network. The health information network includes both clinical messaging that meets the Meaningful Use Stage 2 transition of care objectives and also a network directory, enabling providers to efficiently locate community partners they need to exchange clinical data with.
The new Direct messaging module, MDToolbox-Direct, was designed with integration in mind to allow other HIT systems, such as EHRs, to quickly and affordably add Meaningful Use Stage 2 compliant Direct messaging. Integrating the module enables providers to seamlessly exchange clinical messages and documents electronically, from directly within their EHR, with other providers nationwide. Providers can send secure HIPAA compliant messages to organizations, facilities, clinics, and other providers who are already part of the growing Surescripts network, as well as providers outside of the network connected through other HIEs and HISPs (Health Information Service Providers). This cuts out the need for faxing, scanning, printing, and mailing charts and other Protected Health Information (PHI) and increases care coordination and quality of patient care.
"We have partnered with Surescripts for several years now to provide a superior e-Prescribing experience, so it was only natural for us to further grow that partnership into new offerings," said Michael Conner, Director of Business Development at MDToolbox. "The transition to electronic HIE can be challenging and, for us, partnering with Surescripts was a clear choice. We wanted to offer our providers and partners more than just a secure e-mail address; with Surescripts, they join a network with a directory and other features that makes HIE not only feasible but something that providers will want to use. We are excited about the possibilities this new offering presents to our clients in enabling expanded collaboration for their providers and the results it can have in our ultimate goal of increasing patient care."
"Surescripts' clinical messaging enables the safe and timely exchange of electronic health information across care communities," said Jeff Miller, Executive Vice President and General Manager, Clinical Network Services for Surescripts. "We are thrilled to expand our network to include MDToolbox, as we have a shared vision to enable health information exchange when and where it's needed, so all members of the healthcare community are connected and empowered to make the best care decisions possible."
About MDToolbox
MDToolbox is a Health Information Technology software company providing innovative solutions. It focuses on providing Meaningful Use tools, including e-Prescribing and clinical Direct messaging, that other Health IT systems can easily integrate with their existing solutions. For more information, visit http://www.mdtoolbox.com and http://www.mdtoolbox.com/blog.